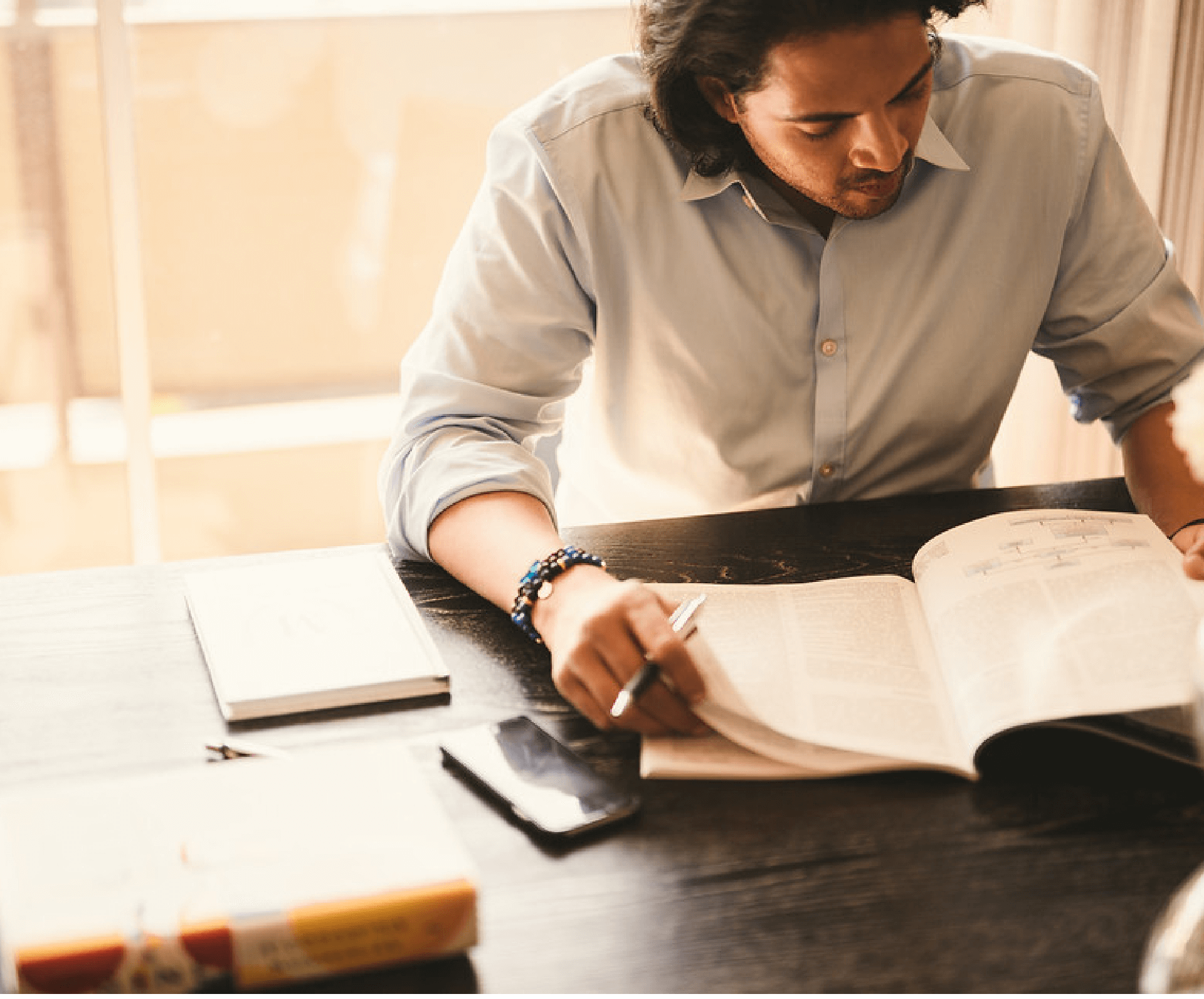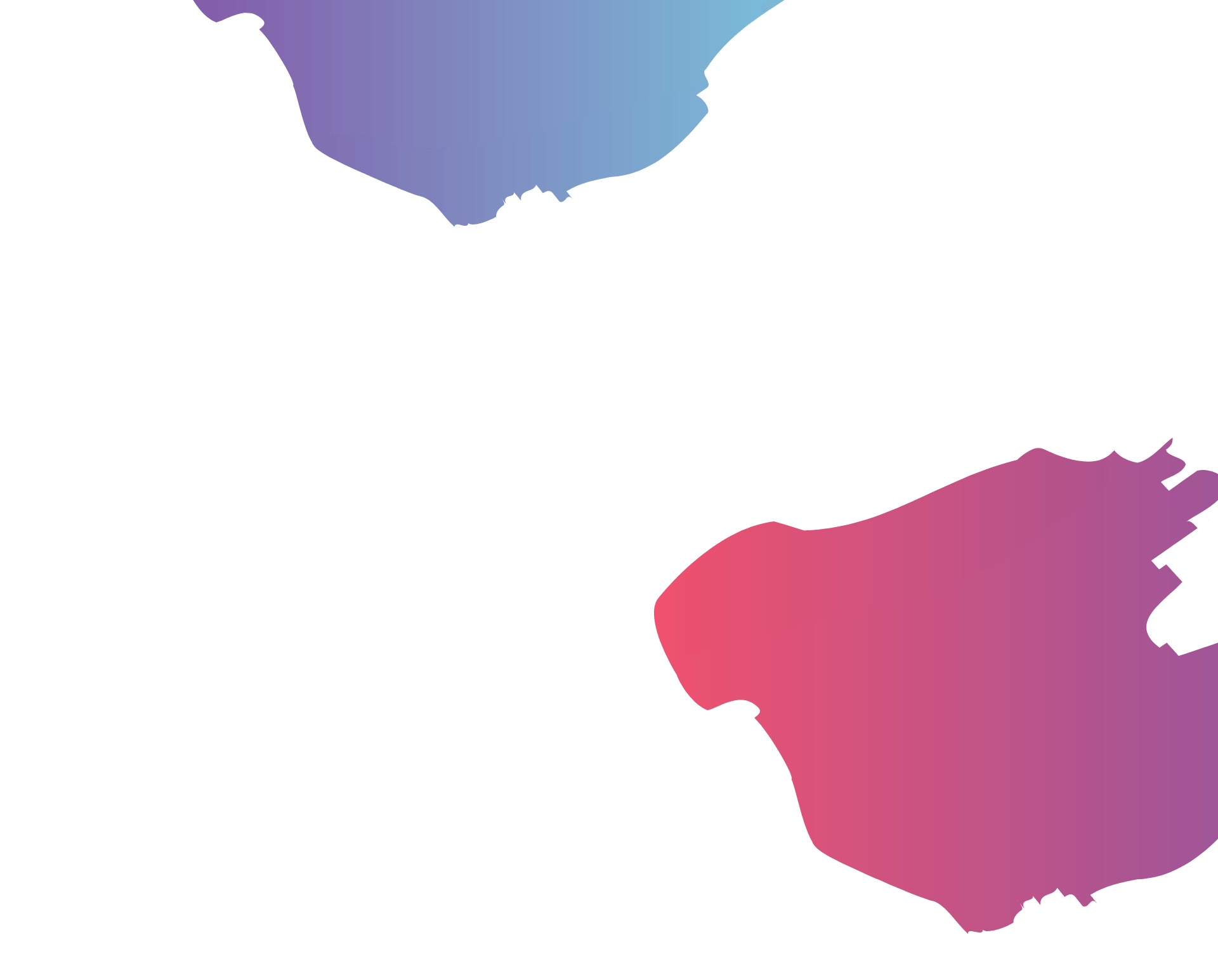 A powerful speech that will be memorable and insightful. Remember Rumi's quote "Raise your words, not your voice. It is rain that grows flowers, not thunder."
Looking for facilitated discussions and coaching?
Mentorship starts with a combination of a resonant vision and thoughtful pragmatics. One on one guidance is the fastest way to get results.
The constant barrage of disasters in the press can make us blind to the good in the world and our ability to foster it. But we can change things. This is world is not beyond saving. Remember the aphorism: our power is that of children, the power to grow. I can share stories of people who are doing just that.t. Being good is good for business.
Innovation can help democratize healthcare.
I can show you how.
I advise companies from startups to established brands to transform their culture and make an impact as well as profit. Being good is good for business.
We need real leaders who can advocate for social reform, create jobs, encourage business innovation and fix the challenges of the day. I can show you how to create a sharp vision and a clear message that will resonate with voters.
The world needs your input, and a good question can change everything.