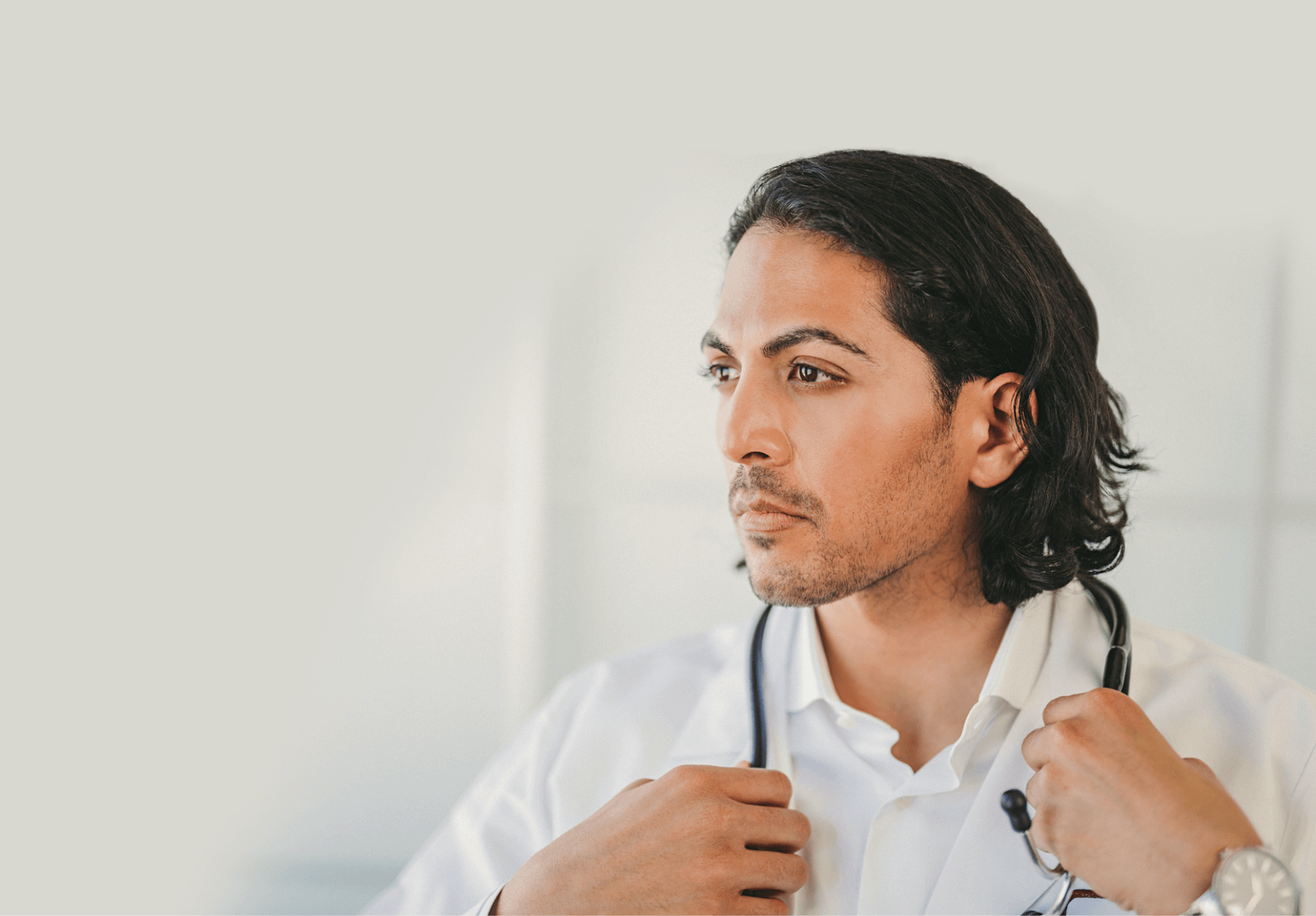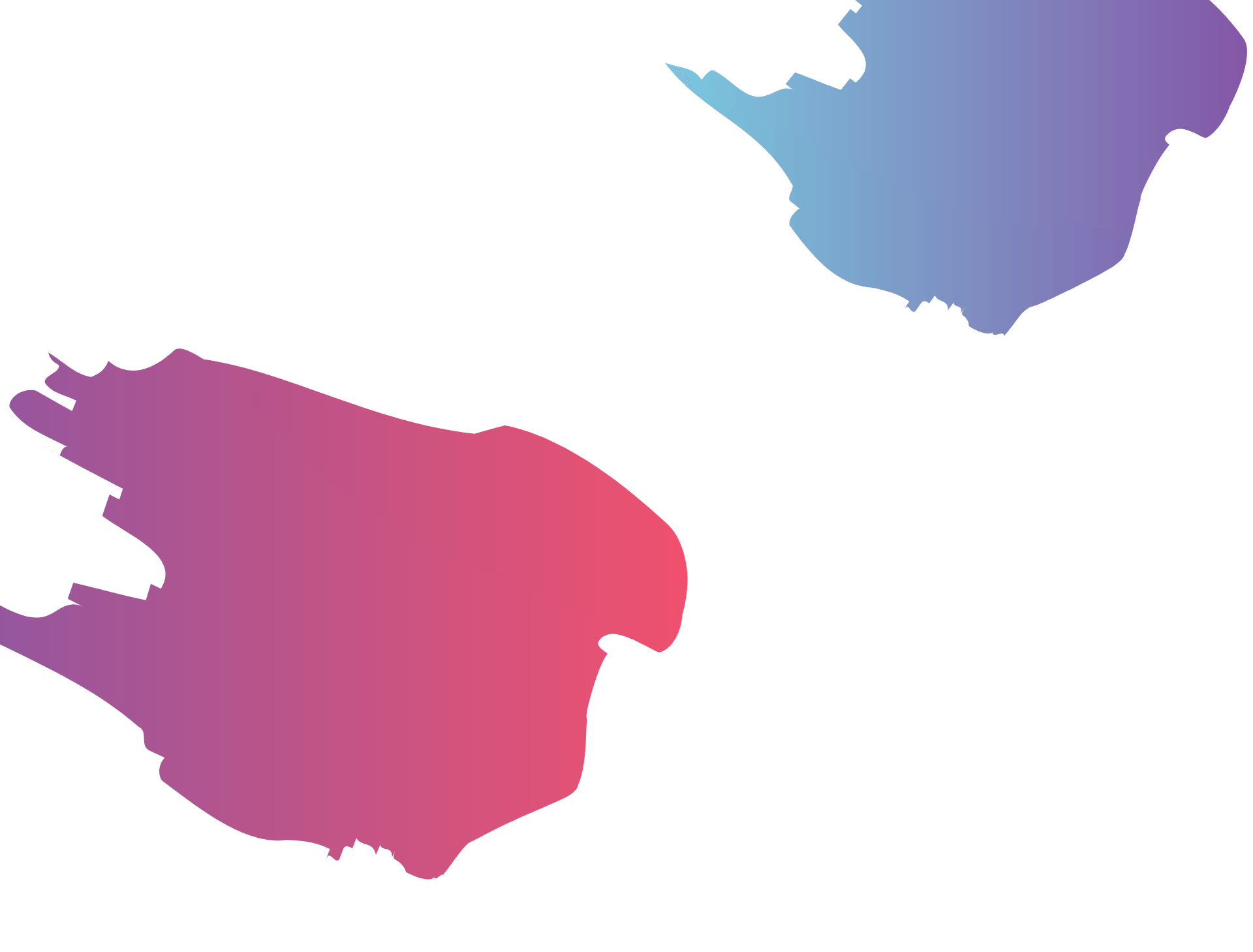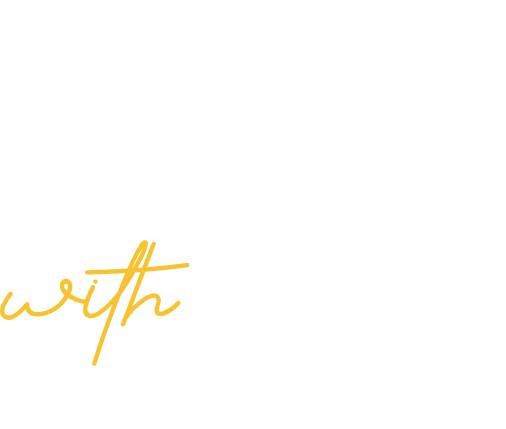 I spent years huddled in the halls of medicine and academics learning science and caring for the sick. It's been my life's work.
I was a bio-ethics major in college. It was a fantastic combination of the philosophical and the pragmatic. Essential questions were encapsulated in modern scenarios affecting real people. It was a mishmash of law, ethics, biology, religious studies and public policy.
it taught me the value of
asking a good question.
I never lost my love of those roundtable discussions with committed, funny, and intelligent people trying to find what is good and real in this world.
I learned to care for patients. Facing human illness daily was a struggle. It is a journey that has been challenging, beautiful, messy but hopefully a little ennobling.
I soon realized that often the roots of my patients' problem existed outside the clinic room. Asthma tied to pollution. Obesity connected to food deserts. Systemic disparities landing vulnerable patients bleeding in the ER or ICU, and at the wrong end of my endoscope.
I asked "why?'
Why have we created an utterly illogical healthcare system in the US?
If homelessness is such a problem, why don't we just build more houses?
Why have we anchored our entire economy to unsustainable energy systems?
I approached these questions like a doctor. What's the evidence for various policies? Who are the leading experts on these topics? Why have our leaders offered sound bites and theatrics as opposed to real solutions? And how we can actually fix this patient called our political system that seems to be declining in health rapidly?
create the
alchemy of politics
It's a podcast and community of solution minded seekers based on discussions that are intellectually rigorous and emotionally compassionate.
Conversations that both illuminate and challenge in equal measure.
And with a dollop of silly humor on the side (hey, it can't be all sturm und drang)
"

a good question
can change everything.

"
This podcast is about public alchemy – that mystical science of turning base metal into gold- applied to our society.
Can we transform our institutions at scale?
What new ideas haven't been explored that can get us back on track?
Who are the heroes doing that work and what can we learn from them?
If change is the mind of this show,
then redemption is at its heart.
I hope you join me on this journey.